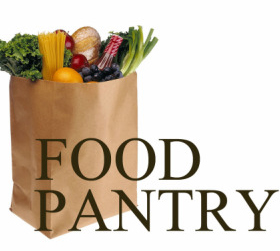 Life For The Nations Church
is happy to serve our community and demonstrate God's love with our food pantry.
The pantry is open to anyone who has a need…no one is turned away. We hope to minister to the community by providing food to ease the concern of where the next meal will come from.
The goods provided are purchased by the donations of the people of:Life For The Nations Church through the Regional Food Bank of Northeastern New York.
If you would like to donate to the Food Pantry, donations can be sent to:
Life For The Nations Church . 477 Krumkill Road . Albany NY 12203
or by going to the E-GIVING link on this website.
(Please designate what the funds are for when sending in or using our online service.)